Gaming had never been a priority for people who are uncertain about their next meal. Of course, gaming can't fill your stomach! Thailand had been an underdeveloped country for long, but it turned the tables of the history and emerged to stand amongst the top economies of the world. With a population of 68.4 million and GDP of 455 billion USD, Thailand is the 8th largest economy of Asia. Thais have strived a lot to bring gaming to their country. Here is a review of what people like to play in Thailand and how gaming trends are boosting the economy of the country.
How Gaming was born in Thailand?
Gaming entered Thailand with the rise of internet cafes, around 15-20 years back. A computer was the most luxurious items in homes those days. For kids, a 100 Baht pocket money meant staying at internet shops late at night and playing games. As technology prevailed in Thailand, computers became a need for everyone's table and gaming trends boosted in the country. Esport gaming embedded its roots in Thailand in the early 21st century, and gaming competitions began to take place in big cities. As technology was still embryonic, it kept Thai gamers away from participating in international competitions. Lack of good internet facility kept dragging Thai players behind it. Even in 2013, an internet connection with 100Mbps speed was considered a good one. That's how gaming opened eyes in Thailand.
Let's dive deep into some statistics
Stats show that in 2012, the total number of gamers was 8.12 billion, and the revenue generated from gaming was 183 million USD. In 2013, 9.04 billion Thai gamers contributed to produce 158.1 million USD. In 2014, the total number of gamers was 9.97 million, while the revenue generated through gaming was 183 million USD. The stats shared by Newzoo in 2017 revealed that there are around 18.3 million gamers in Thailand, collectively generating annual revenue of 597.2 million USD. This makes Thailand the 20th highest gaming revenue generator in the world. Surprisingly, females are also rocking the arena with their 47% representation in the gaming industry, giving a hard time to 53% male gamers. Nearly 50% of the total players are aged between 21-35 years.  Around 66% of gamers own a gaming mouse that shows the devotion of people towards gaming.
What people like to play?
Thai gamers like a variety of games, however, MMO (Massively Multiplayer Online) games are the most favorite ones. League of Legends is the top-played game, followed by Counter-Strike: Global Offensive and Fallout 4. Unlike other countries, Dota 2 isn't the top-most in Thailand, but a considerable number of gamers find their interest in Dota 2. Other popular games include World of Warcraft, World of Tanks, Hearthstone: Heroes of Warcraft, Minecraft, Smite, Grand Theft Auto, MU Legend, MU Online, Agar, etc.
Among mobile games, Garena ROV is the most downloaded and highest revenue generating iOS and Android game. Other popular Android games include Subway Surfers, Mobile Legends, Garena BreakOut, Lords Mobile, Legacy of Discord, etc. On the other hand, top iOS games include Pro Evolution Soccer 2017, Dinosaur Egg Shoot 2017, Toy Blast, MU Origin, Gardenscapes, etc.
Impeccable Game Developers of Thailand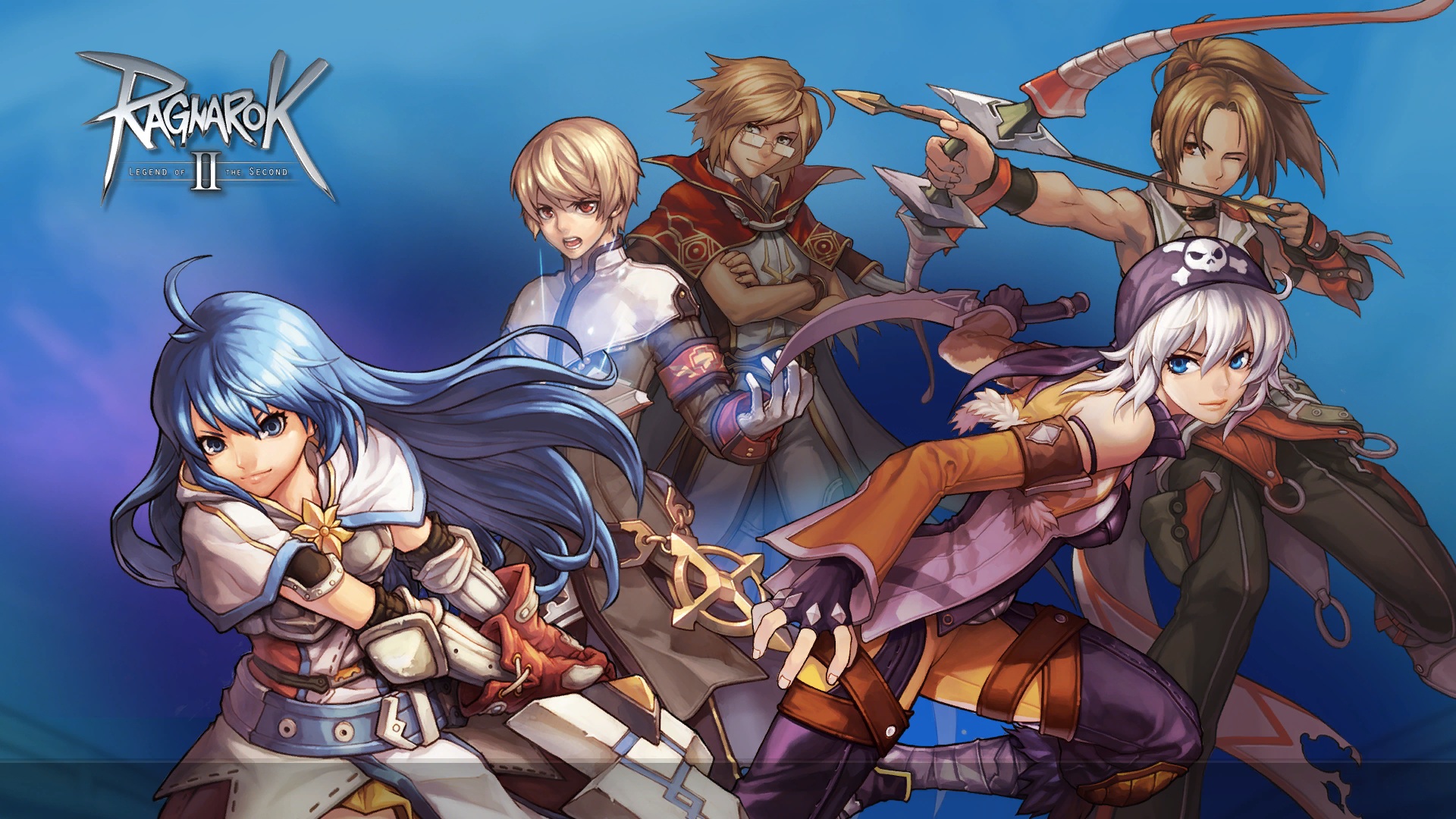 Headquartered in Bangkok, Asiasoft is an online game operator providing its services in Southeast Asian countries including Thailand, Indonesia, Malaysia, Philippines, Vietnam, Singapore, Burma, and Cambodia. The company was founded in 2001, and since then, Asiasoft is raising the gaming platform by providing publishing and development services. Asiasoft released its first two games, Ragnarok Online, and Dragon Raja Online, in 2003 that shook the arena. Three other games, Gunbound, TS Online, and MapleStory, surfaced soon after the success of the first two games. At present, the company has developed several PC and mobile games, and the journey is still continued.
"You may say our success rate has historically been 50:50. But in the entertainment business, there is the so-called 80:20 formula, which means if you have 20-per-cent success, that's fine. We're in a high-risk, high-return business." ~ Pramoth Sudjitporn, CEO Asiasoft
Founded in 2001, Sanuk Games emerged as a development studio in Thailand. Since then, Sanuk Games has developed more than 70 games including PC, Mobile, Xbox, and PS4 games. Its most-played games include Brick Breaker, Tetraminos, Solitaire, Mahjong, Pixel Paint, Bombing Bastards, and Spot the Difference, etc. The company has captured a big portion of the gaming market in Thailand and is working with most renowned companies including Activision, Avanquest Software, Bigben Interactive, Eidos Interactive, Mindscape, Samsung Mobile, Sony Computer Entertainment, and Ubisoft, etc.
The top most-played game in Thailand is Heroes of Newerth or HoN. In fact, you will find HoN on almost every computer. HoN is a multiplayer online combat game that was released in 2010. Although this game is not developed in Thailand, people consider it as their national e-game. This game portrays almost the same strategies as revealed by Warcraft III: The Frozen Throne. It is an assault game where two teams are positioned at opposite corners of a map in their respective bases. Their goal is to destroy the World Tree placed in the center of the map or the Sacrificial Shrine. Players can select different heroes, the Heroes of Newerth, to fight with their opponents.
"Game companies are beginning to focus on "less IP" by reducing their focus on new game titles,  but they are trying to extend the ecosystem of each game for longer engagement, which supports the growth of revenue, such as items selling and other services to follow." ~ Sirada Jensen, Senior Level Designer, Ubisoft Toronto.
Forest Interactive is providing its e-payment solutions in Thailand. Wallet Codes is an e-commerce platform that lets you charge your gaming wallets using your mobile credit. You can top up your favorite gaming platforms, such as Steam and PSN, using Wallet Codes. Under the umbrella of "No Credit Card, No PayPal, No Problem", the service is now available in 10 countries including Malaysia,  Indonesia, Taiwan, Pakistan, Thailand, Sri Lanka, the Philippines, UAE, Palestine, and Myanmar. Wallet Codes eliminates the headache of providing banking credentials for charging your gaming wallets. Check out how to add funds to your Steam Wallet using mobile phone credits below: